9MM AMMO!! We have unlimited 9mm for sale starting at $29.95/50rd box. Case prices starting at $575/1000rds
We Buy / Sell Used Guns
Wanna sell your firearm? We buy all types of used guns.
Inventory updated 9/27/2021
View the Used Guns
Our Product Line
We offer a full line of new and used firearms from an array of gun manufacturers, including Ruger, Smith & Wesson, Glock, Springfield Armory, Colt and many others.
View our Products
Monthly Deals and New Products
We have home defense shotguns in stock!

Stag Arms Stag-15 - 5.56
This Stag AR rifle comes with a permanent fixed mag & COMES WITH 3 SIDE LOADERS to quickly recharge your rifle.
$1,099.95
$995.00 + 3 free side loaders!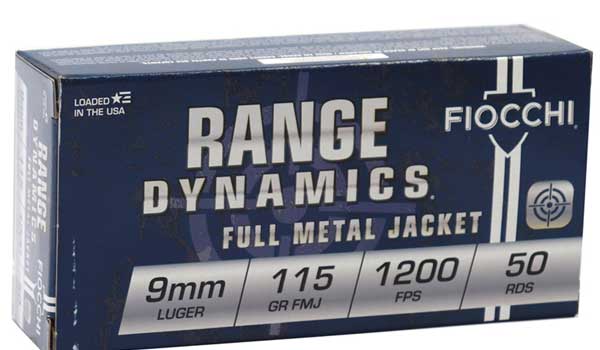 9mm Fiocchi classic line 124gr FMJ
$29.95/box of 50
$575.00/case of 1000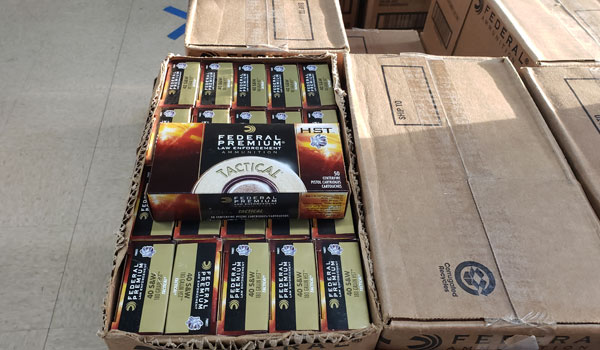 Federal HST 40 S&W 180 Grain hollow point
$44.95
$34.95/box of 50
$800.00
$600.00/case of 1000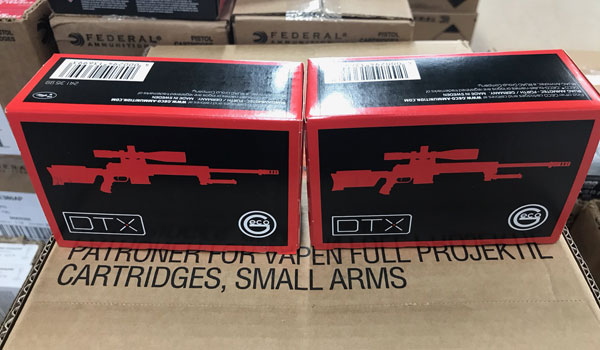 Geco .223Rem – German manufactured 55gr ball ammo
$149.95
$129.95/box of 150
Geco .308Win – Swedish manufactured 150gr ball ammo
$69.95
$59.95/box of 50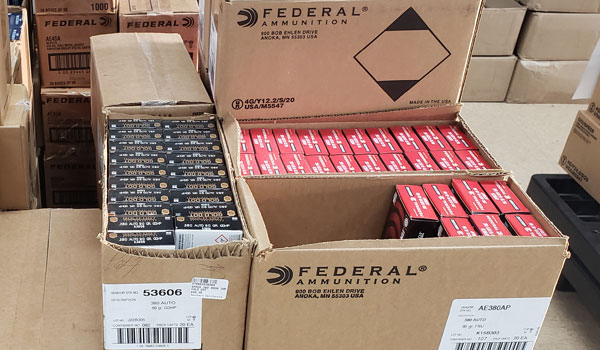 Federal American Eagle 380Auto 95Grain FMJ
$39.95
$33.95/box of 50
$725.00
$600.00/case of 1000
Blazer Brass 380Auto 95gr FMJ
$34.95
$28.95/box of 50
$650.00
$500.00/case of 1000

Four Peaks Copolla PA-1225
$449.95 $350.00

Citadel Boss Hog - Semi-auto 12ga
$399.00 $275.00
Related Links
California has a strange legislative process as to what handguns can be sold in the state. Click the link to learn about what's going on in California.
Learn More
Check out The Truth About Guns website for great information about what's going on in the gun community.
Get the Truth